Combined Technical Expertise &
Clayton Industries' latest innovation, the small and highly efficient Clayton Steam Master has combined technical expertise and ease of use to deliver a superior product based on reliability and safety. This line of portable steam boilers ushers in the next generation of superior products from Clayton Industries—a leader in large and portable steam boiler technology for more than 80 years.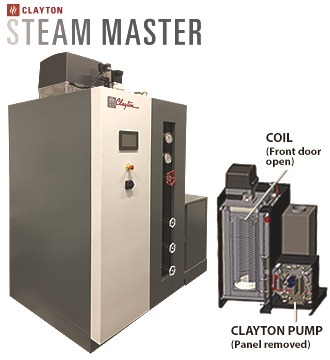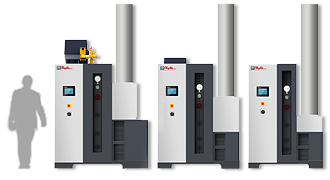 Small, highly efficient Steam Boilers with ease of operation, reliability and complete Boiler Packages available.
All Clayton Steam Generators and Exhaust Gas Boiler Products under 10 MW in capacity and 10 MPa in design pressure are classified under the AS2953 Boiler – Safety management and supervision systems standard as under the Unattended Operation Category.
For quotations, contact your local Clayton representative.
Service, Support and Parts'
The sun never sets on Clayton's and our local Representative's Service and Support Teams worldwide. Replacement parts, planned or emergency services, Annual Inspections and more are available and comply to Australian Standards to keep your Clayton Steam Generator or Exhaust Gas / Waste Heat Boiler operating to its peak efficiency.