Heat Recovery

Steam Generators
Clayton Heat Recovery Steam Generators are in operation around the world serving co-generation plants, thermal oxidisers, incinerators and many other applications. Systems are able to produce high-pressure steam—up to 31 Bar—as well as high temperature hot water.
Compact Size, Low Weight, Fast Startup, Easily Cleaned & Low Maintenance.
Engine Exhaust Gas Boiler
Built from smooth tube modular sections similar to our fired steam generator coil sections, Clayton Exhaust Gas Boilers are capable of operating with gas temperatures up to 1000°F, and gas flows in the range of 2,500 to 150,000 lbs./hr. Clayton's modular bare tube design offers the design engineer ultimate flexibility in system configuration. By selecting from numerous potential coil sizes, a heat recovery steam generator can be arranged to extract the optimum amount of heat to produce useful energy. Clayton engineers work from a comprehensive computer design program to size the heat transfer surface and feedwater requirements.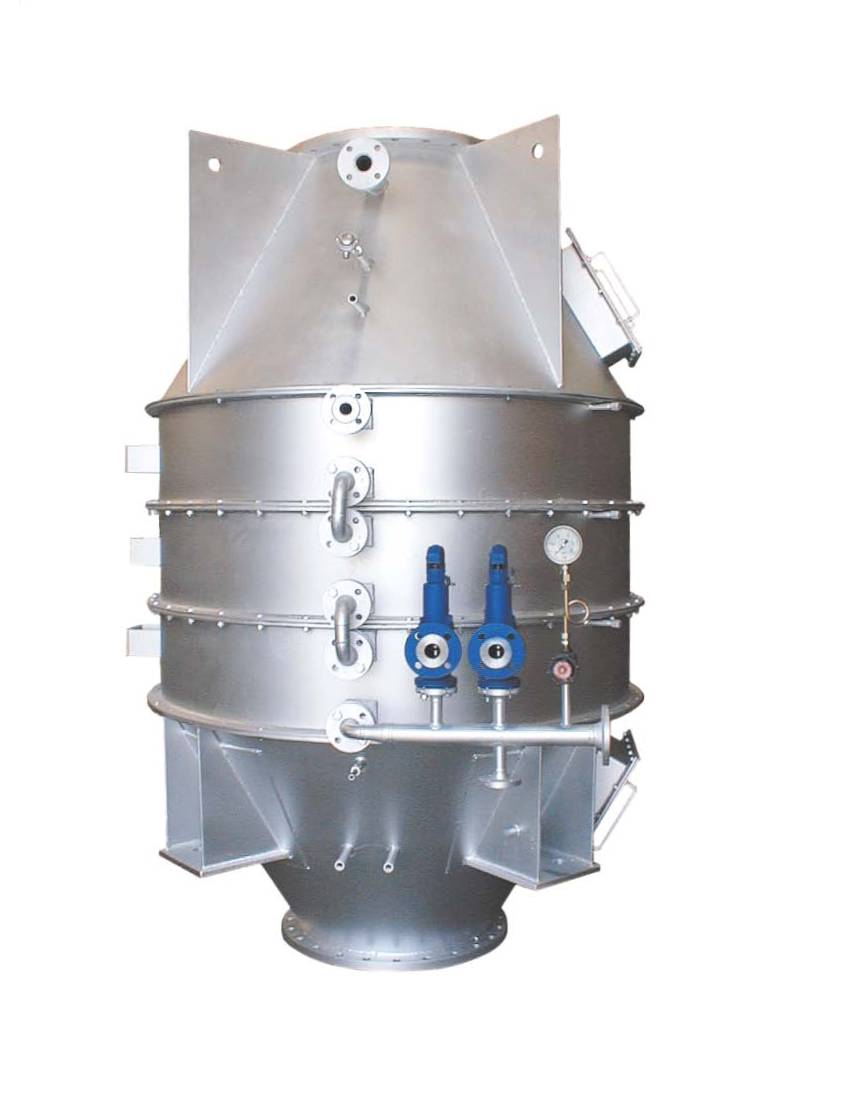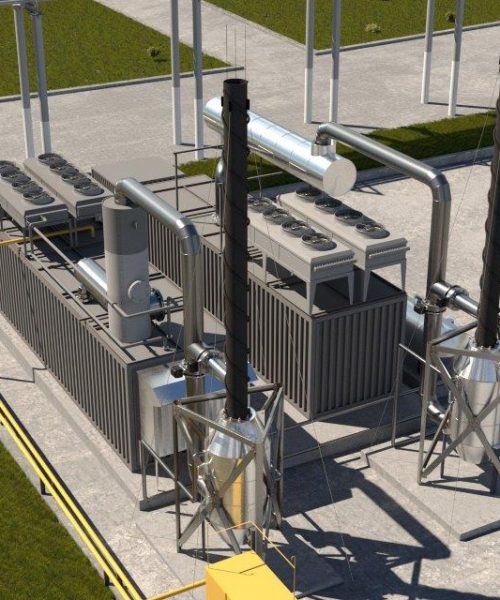 Waste Heat Recovery Steam Generators
Built from the coil sections of Clayton's fired steam generators, these units are used for higher exhaust gas inlet temperatures up to 3,000°F, and are capable of handling exhaust gas flows in the general range of 1,000 to 30,000 lbs./hr. They can be supplied with refractory-lined ducting and various configurations of inlet/outlet arrangements. Additional economizer sections can be added to enhance performance to best suit the application.
Call today to learn more about Clayton Waste Heat Boilers and industrial boilers heat recovery steam generators.
Pumps / Steam Separator / Acccumulator / Drum Equipment
Ancillary System Equipment
Both types of Waste Heat/Exhaust Heat Recovery Steam Generators are normally provided with skid-mounted feedwater pumps and steam separator/accumulator or Steam Drum components. Additionally, complete feedwater treatment systems are provided to assure proper treatment and handling of system flow.
All Clayton Steam Generators and Exhaust Gas Boiler Products under 10 MW in capacity and 10 MPa in design pressure are classified under the AS2953 Boiler – Safety management and supervision systems standard as under the Unattended Operation Category.
For quotations, contact your local Clayton representative.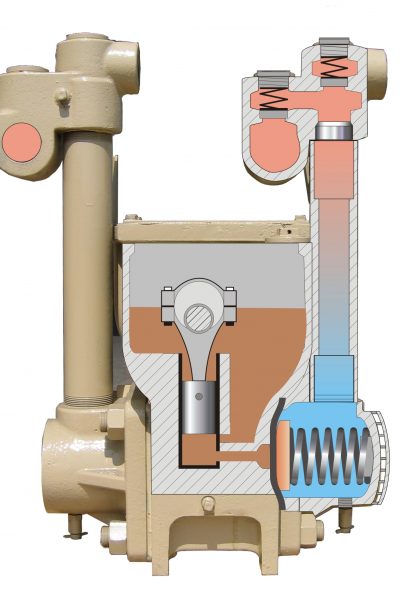 Service, Support and Parts'
The sun never sets on Clayton's and our local Representative's Service and Support Teams worldwide. Replacement parts, planned or emergency services, Annual Inspections and more are available and comply to Australian Standards to keep your Clayton Steam Generator or Exhaust Gas / Waste Heat Boiler operating to its peak efficiency.